ASP.NET MVC 4 has, REAL EMPTY PROJECT!
posted on 05 Jun 2012 |
Rant
I installed Visual Studio 2012 over the weekend, and was BLOWN AWAY when I created a brand new MVC 4 project to find: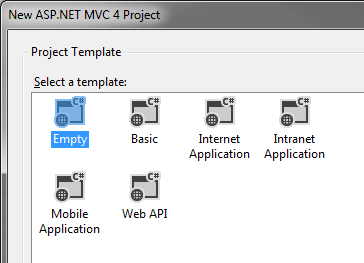 See that 'Empty' project... It now creates: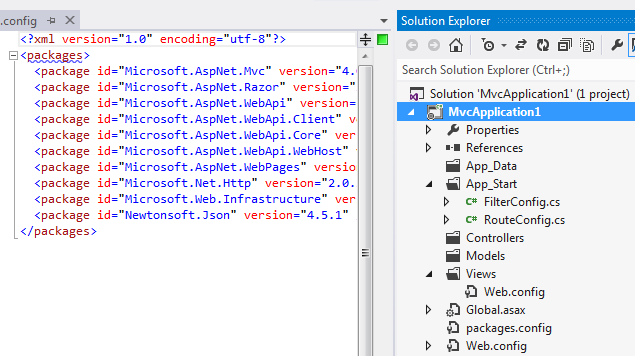 Look at that, nice and clean. It still forces the whole WebApi thing on you, but atleast they cut out 90% of the rubbish that was in it previously.
I'm REALLY happy with the changes after I previously ranted earlier this year:
MVC 4 Project Templates are stupid
Thank you Microsoft!
comments powered by

Disqus