Joining the Windows Phone 7 Club
Yesterday, my new Windows Phone 7 arrived. I ordered a HTC HD7 from eBay, since it's like $350 cheaper than buying it from an Australian retailer. Not only that it seems carriers aren't supporting WP7 too much yet, as two shopped that I enquired about the phone, both tried to talk me out of getting a WP7.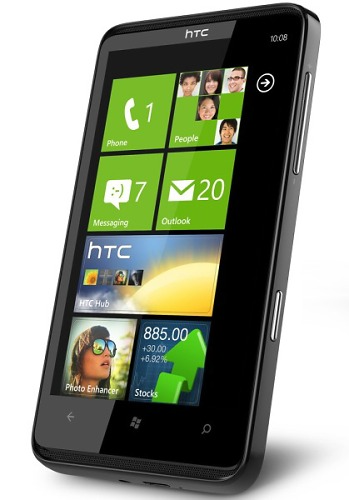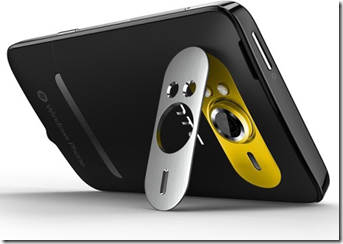 (Photos from http://www.gsmarena.com/htc_hd7-pictures-3338.php)
It's definitely far superior to my iPhone4, after spending a night playing around with it, pretty much everything is better, in my opinion. (I will NEVER hand over money for an Apple product ever again.)
The one flaw that Windows Phone 7 does have, is it's contact. Microsoft really dropped the ball on the contact, or 'People' as they call them. The idea is great, but it lacks the ability to sync contact with outlook with ease. Contact's are synced to... everything else.
At first I thought outlook contact's could only be synced with exchange, but it turns out you can do it... but you need to sync your contacts to your windows live account,and then to your phone. http://support.microsoft.com/kb/2454811#21method
Google Mail contact's is a pain to sync to since it has a habit of adding people to 'My Contact' without asking, and Facebook contacts are included when they don't even include contact details like a mobile number, or email. Which means if you have a lot of friends 'random people' on your friends list, your 'People' section becomes bloated.
The other thing that's rather annoying about contact's is they aren't filtered for certain applications. If I create an email, and add a contact. It shows all contacts and not contacts that have an email.
Or if I create a call, or text, it doesn't filter contacts to only those who have a mobile/telephone number.
I'll get over the usability issues around 'People' but for now I find it annoying.
Time to break out the WP7 Developer Tools!
comments powered by

Disqus